The current real estate environment poses a great opportunity for sellers and buyers. Timing couldn't be better for both.
Demand for housing is high
Supply/Inventory is low, below what experts consider balanced
Interest rates are historically low
In this market sellers earn top value for their home and buyers experience greater buying power and increased affordability.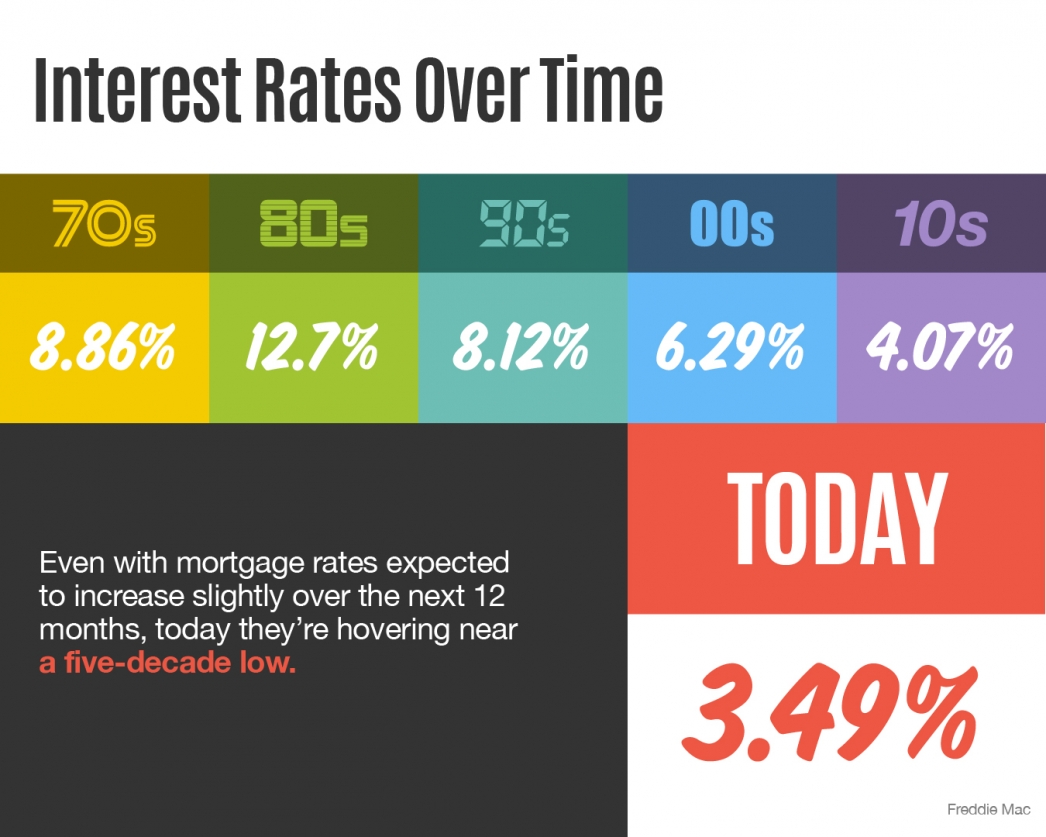 Some Highlights:
The Mid Atlantic Region to include DC, VA, MD, parts of WV, PA and DE housing Months of Supply is 2, well below the 4 to 6 months which is generally considered a balanced market.
The impact your interest rate has on your monthly mortgage payment is significant. An increase of just $20 dollars in your monthly payment can add up to $240 per year or $7,200 over the life of your loan. Maybe it's time to lock in now while rates are still low.
How can you take advantage of this market? Don't wait and see, connect with a RE professional and make a plan.